Find YouR Perfect Home
Click on the button below and browse through the listings.
Find the right home for you!
Cyndi Ingleton
Sales Representative
Call: 705-669-8213
Email: cyndi@remaxcrown.ca

1349 LASALLE BLVD SUITE 208 SUDBURY, Ontario  P3A 1Z6
Are you Buying?
Get alerted when a new property hits the market in your area of interest.
Are you Selling?
Thinking About Selling Your Home? Get Your Free No Obligation Home Evaluation.
Real Estate Calculators
Find out what your monthly payments would be for your mortgage.
$169,000
MLS®#: 2090303
Cheaper than rent! Two bedroom, 580 square foot house. New...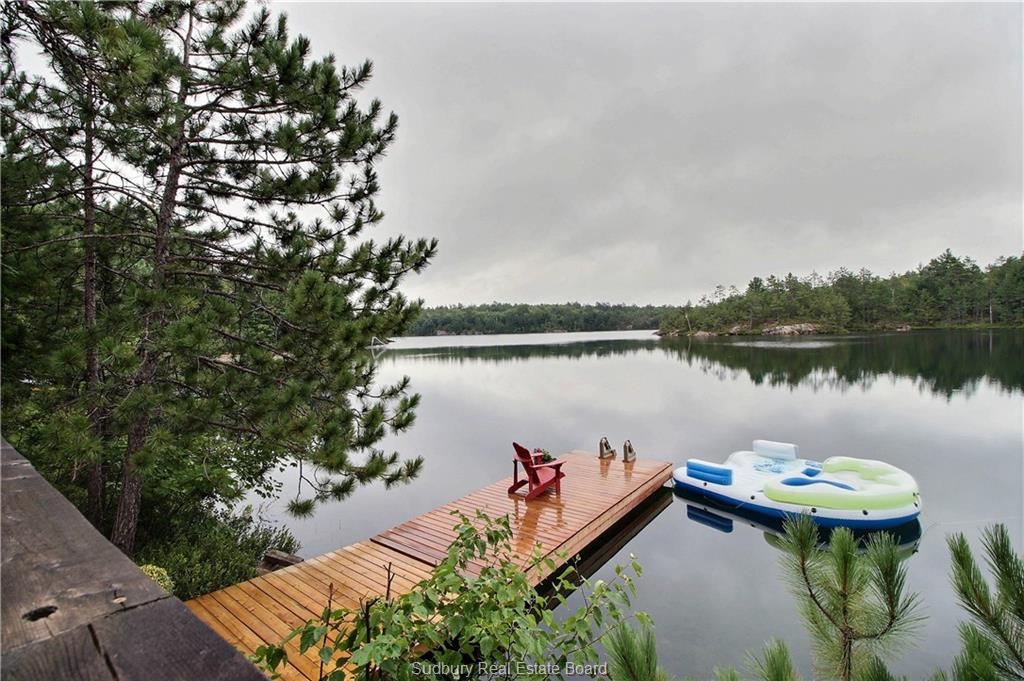 $899,900
MLS®#: 2088618
Want privacy? Want a piece of paradise? Then this is...
Previous
Next
Cyndi Ingleton
Sales Representative